Keep the kids entertained at the Perot Museum of Nature and Science
When guests come to visit while on vacation, one of our favorite stops is the Perot Museum of Nature and Science. There is always something new to explore, learn and see and everyone finds the visit enjoyable.
As the holiday season approaches, the Perot Museum of Nature and Science offers special holiday hours during Thanksgiving, Christmas and New Years weeks. Visitors of all ages will find many awe-inspiring moments. during their visit – from the interactive Towers of Tomorrow with LEGO® Bricks exhibit presented by Highland Capital Philanthropies to a stunning collection of nature-inspired jewelry. In addition, the gift shop has a variety of fun and original finds.
Even during the hustle and bustle of the holidays, the Perot Museum offers a range of engaging experiences that inspire the future STEM workforce.
Highlights include:
Towers of Tomorrow with LEGO® Bricks features 20 iconic skyscrapers from around the world – from the world's tallest building to the Empire State Building – built over 2,000 hours from over half a million LEGO® bricks. Guests can get creative by building on top of a growing LEGO facility using thousands of popular colored bricks.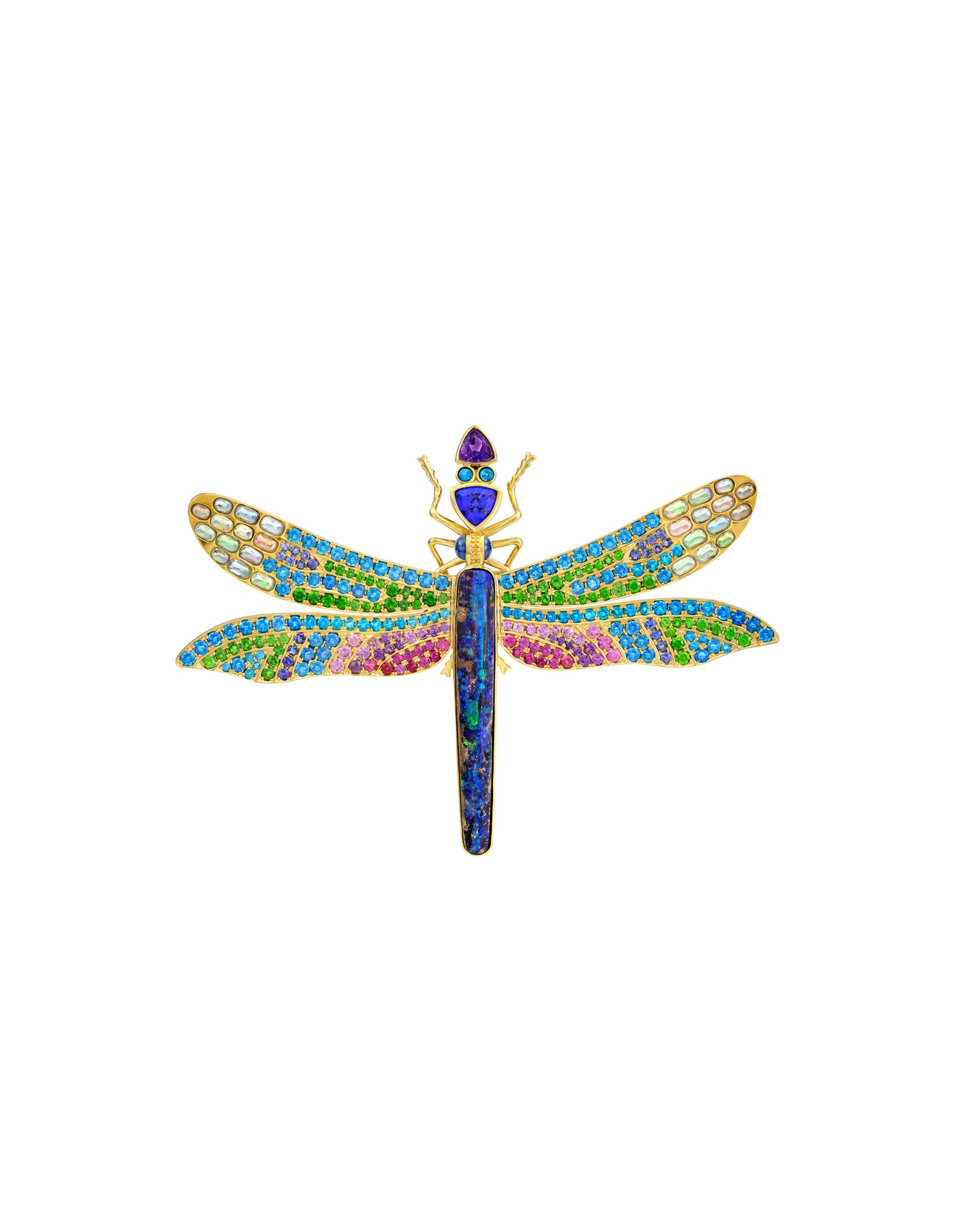 The Shape of Matter – Through an Artist's Gaze exhibition features around 70 spectacular masterpieces of fine art by internationally renowned jewelry designer Paula Crevoshay. The eye-catching collection also includes loose gemstones and minerals, all featured in their respective crystal systems.
The museum shop has a fleet of science-inspired gifts for all interests, or give an inspirational gift with a one-year membership to the Perot Museum.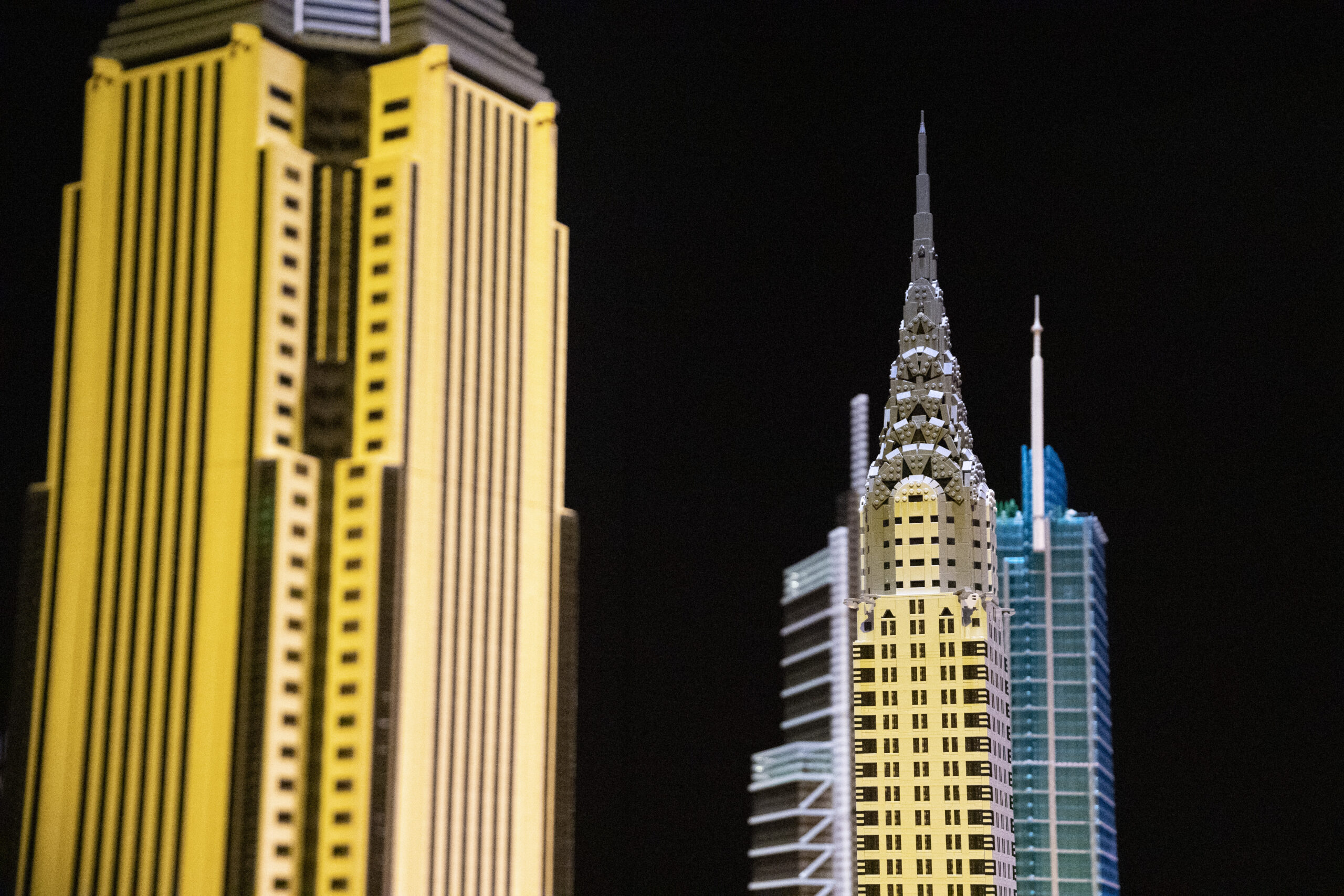 REGULAR HOURS. The Perot Museum is open every day (except Tuesday). Hours are 10 a.m. to 5 p.m. Monday and Wednesday to Saturday and 11 a.m. to 5 p.m. Sunday. The mornings reserved for members offer exclusive access from 9 a.m. to 10 a.m. every Saturday and from 10 a.m. to 11 a.m. every Sunday.
Special hours for the holidays. During the holidays, the Museum will open at the usual times on the following Tuesdays: November 23, December 21 and December 28. The Perot Museum will be closed on Thanksgiving Day (November 25) and Christmas Day (December 25) and will close at 3 p.m. Christmas Eve (December 24).
For more information and to purchase tickets in advance, visit perotmuseum.org. Please note that all visitors 2 years and older must wear a face covering.