[ad_1]
NORMAL – The Children's Discovery Museum is gearing up for its next decades of exhibits and projects with a new master plan.
The "Healthy Me!" The exhibit, a medical facility on the first floor, was unveiled this month and was the last exhibit to describe the current master plan.
More than a decade after this plan was implemented, the normal city council will vote on Monday to start work on a new exhibition master plan.
"Knowing that our museum is a much loved and visited attraction" with over 2 million visitors to date, "the city wants to keep our assets relevant," said city communications director Cathy Oloffson.
The master plan will help museum staff to keep the facility up-to-date, accessible and secure, as well as secure grants, "allowing our taxpayer's money to go further," he said. she declared.
Having this "formal planning document is important to keep museum staff focused on a vision and to keep the museum up to date," said Oloffson.
On Monday, city council will consider a resolution accepting and authorizing a contract with JRA, a Cincinnati-based amusement design company. If approved, JRA will begin work in January to present a final master plan for exhibitions in the spring.
JRA's proposal includes professional planning services and is estimated to cost $ 45,000 plus expenses under $ 5,000. The master plan is part of the 2021-2022 budget, not exceeding $ 50,000.
CDM staff reviewed four formal proposals from design companies and determined that JRA best matched the plan's needs, city officials said.
The city council is also expected to approve the 2022 meeting schedule and approve an appointment to the human relations commission.
The Children's Discovery Museum hosts the Playla event
Larry Dietz and event chair Marlene Dietz, Charles and Preethy Edamala
Crystal Howard, Cheryl Magnuson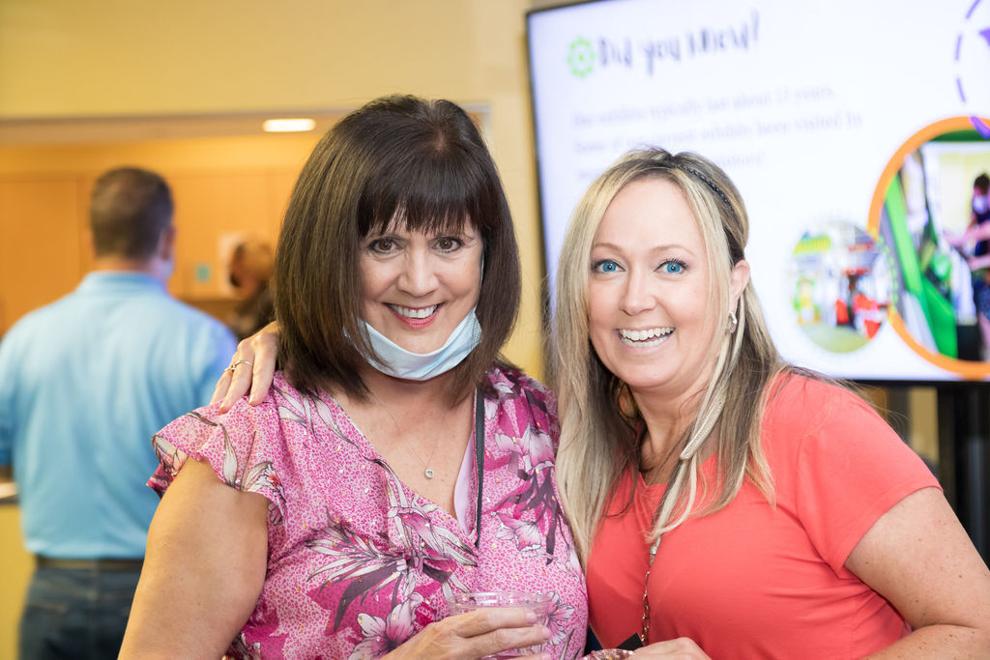 Bremer Team: Kim Hayes, Larum Dean, David Haynes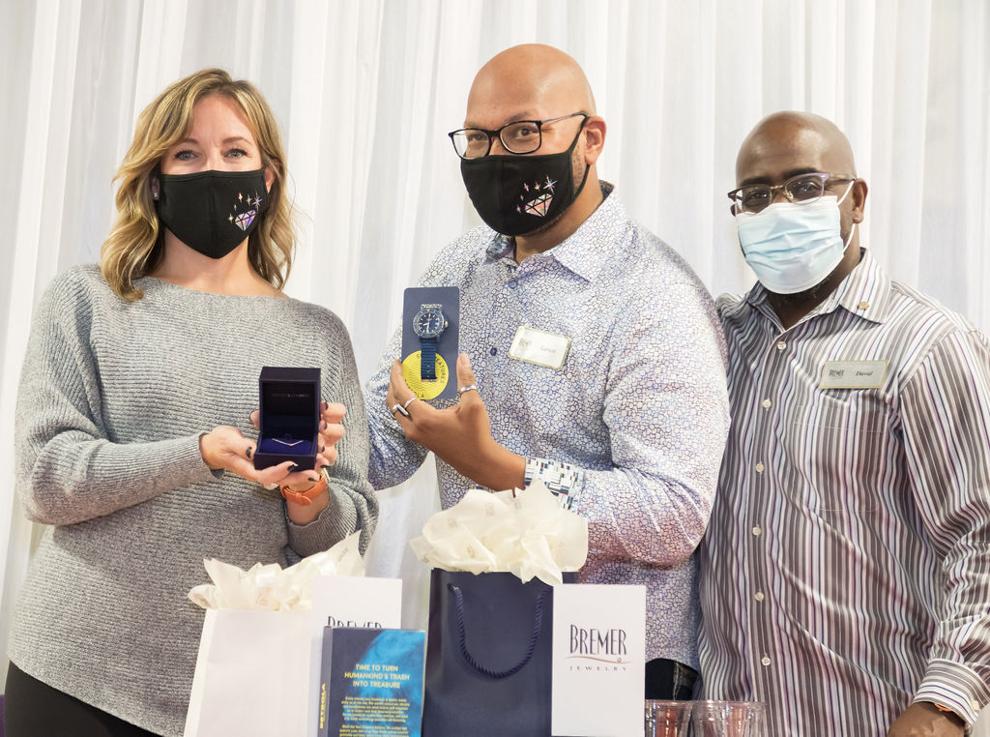 Beautiful Bremer watch and raffle necklace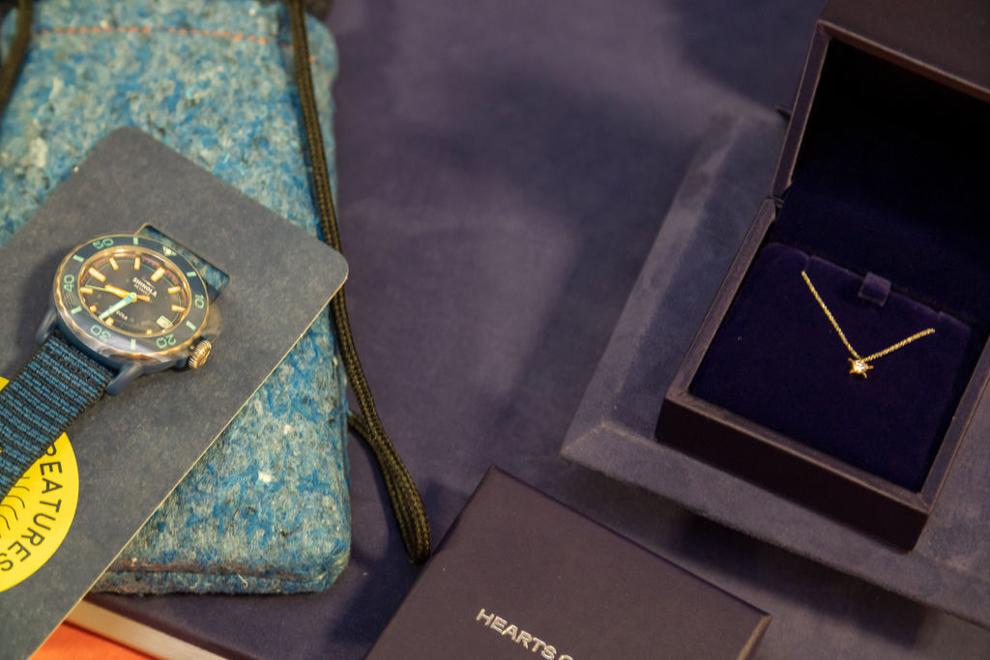 Chemberly cummings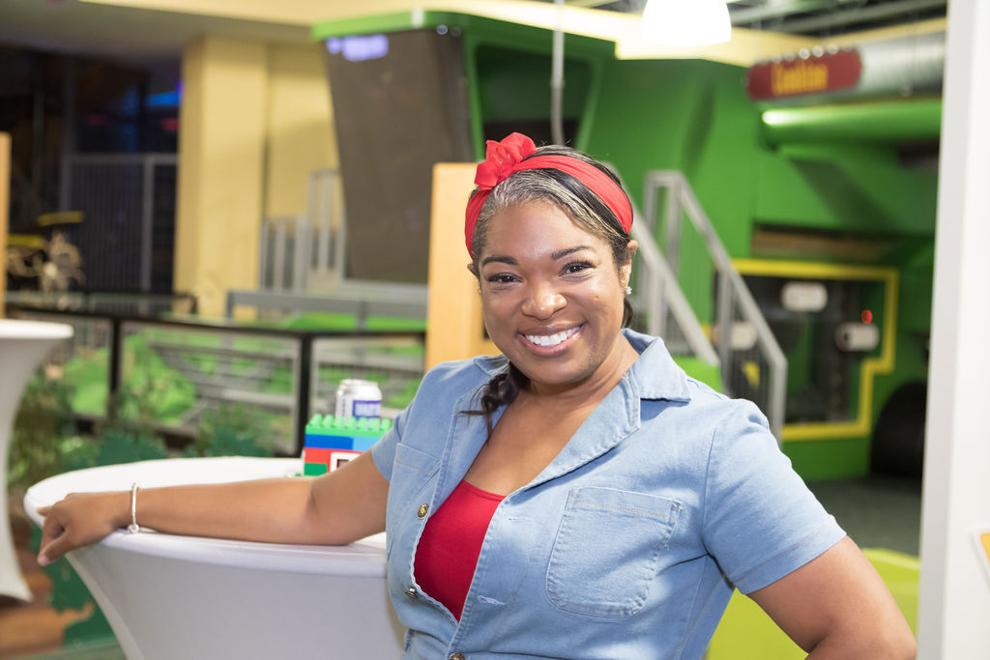 Pam and Herb Eaton, Kathleen Lorenz, Chemberly Cummings, Normal Mayor Chris Koos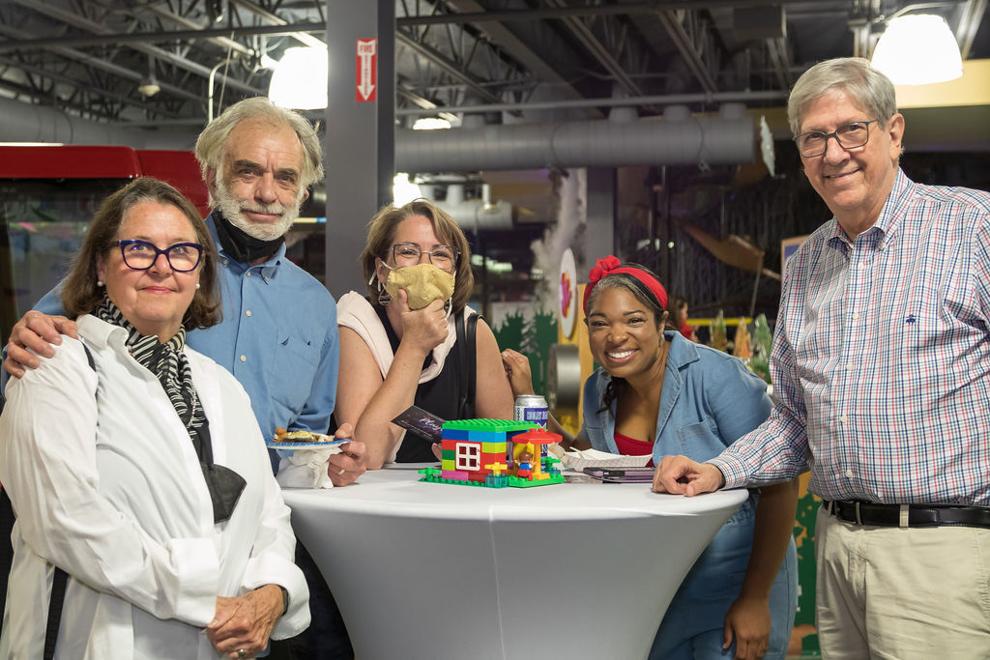 Timothy Furman, Maura Freeman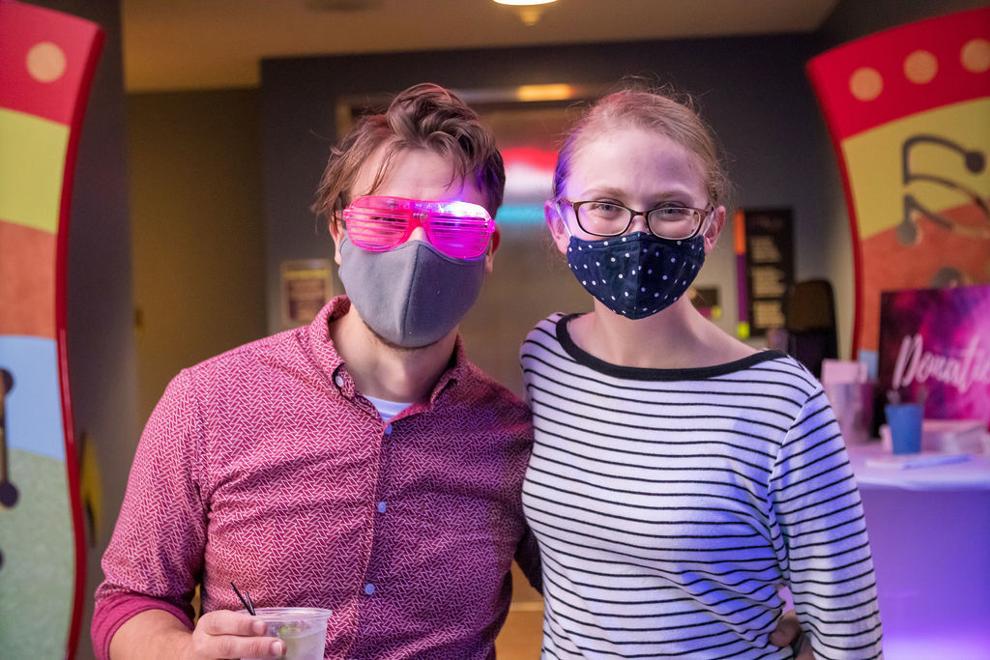 Kris Williams, Brandy Maloney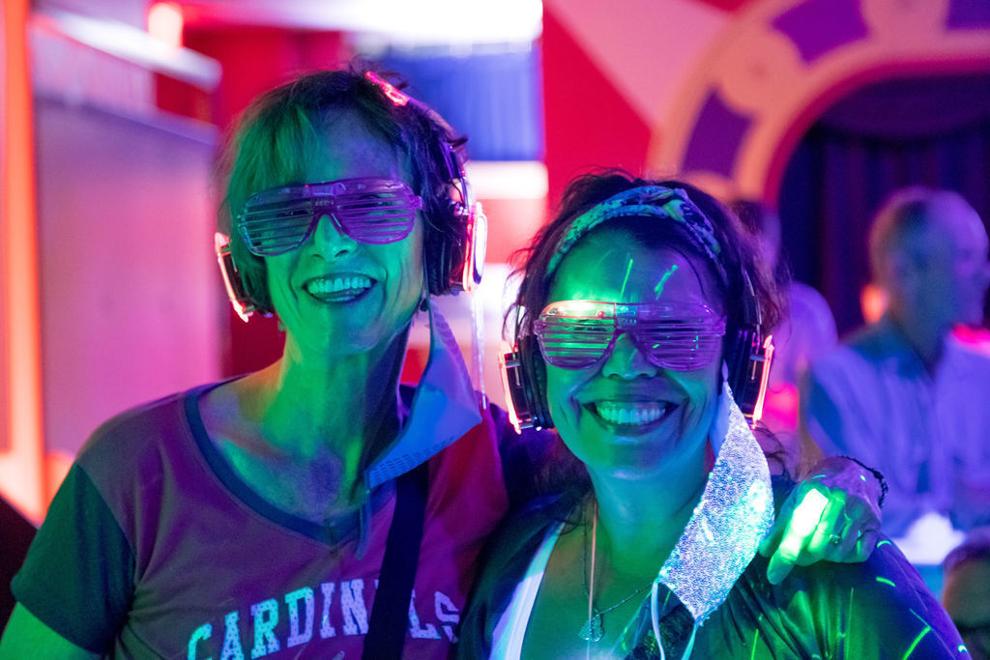 Karen and Tony DeAngelis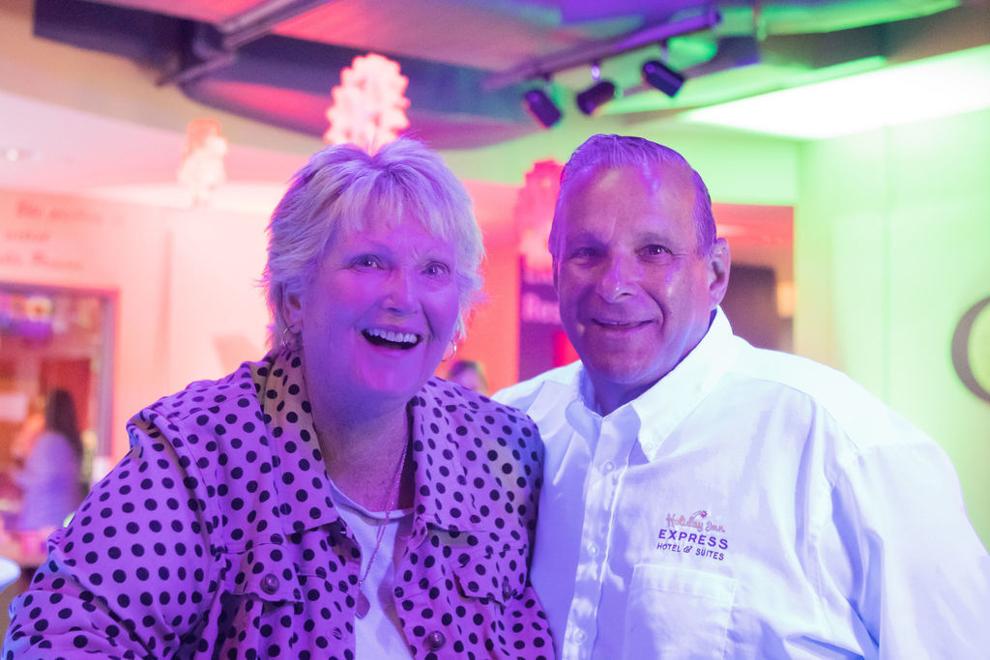 Sharon Klingman, Anne and Steve Matter, Bill Klingman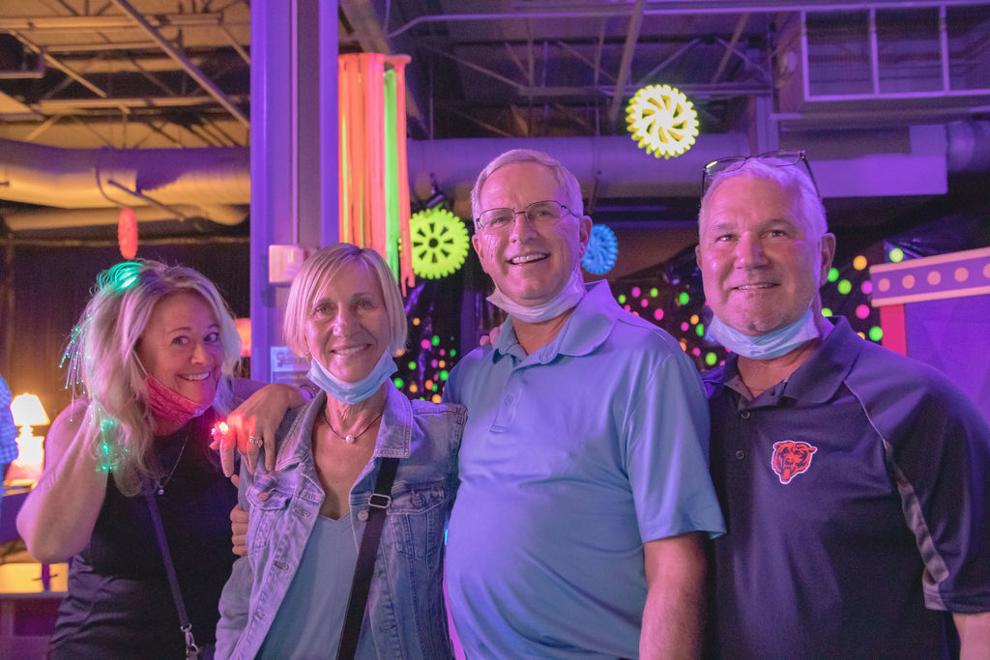 Headphones for the silent disco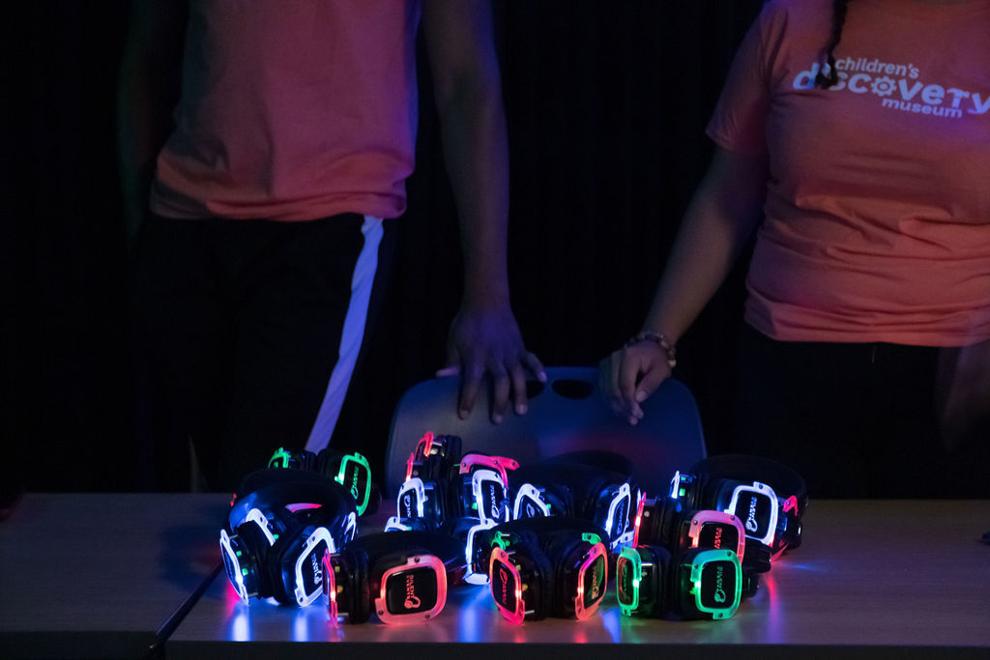 Jason Reif, Larry Dietz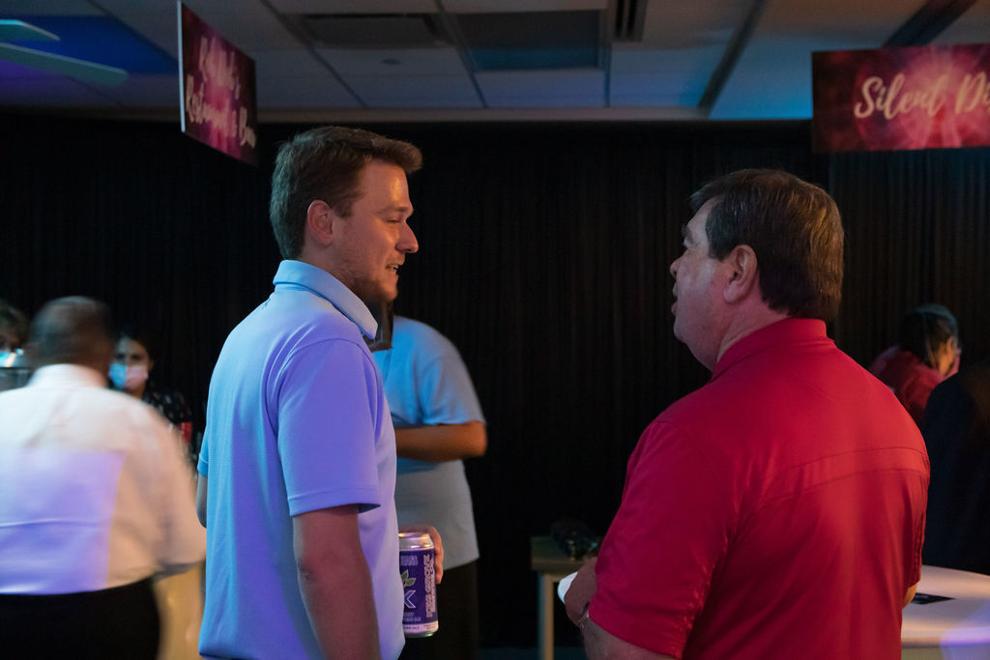 Carole and Jerry Ringer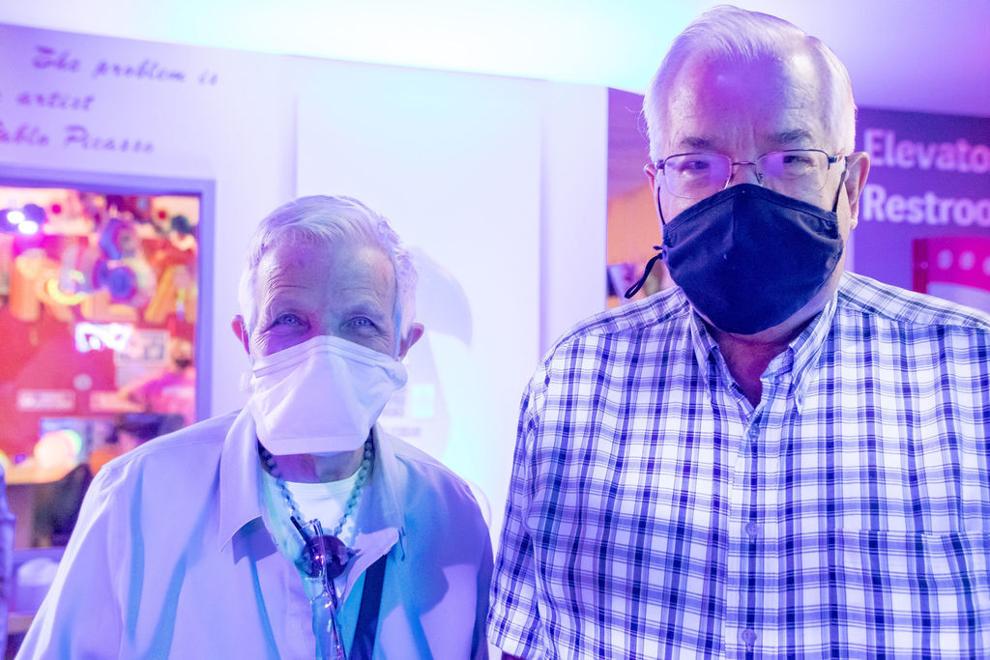 Robert Varney, Jane Pickering, Vicki Varney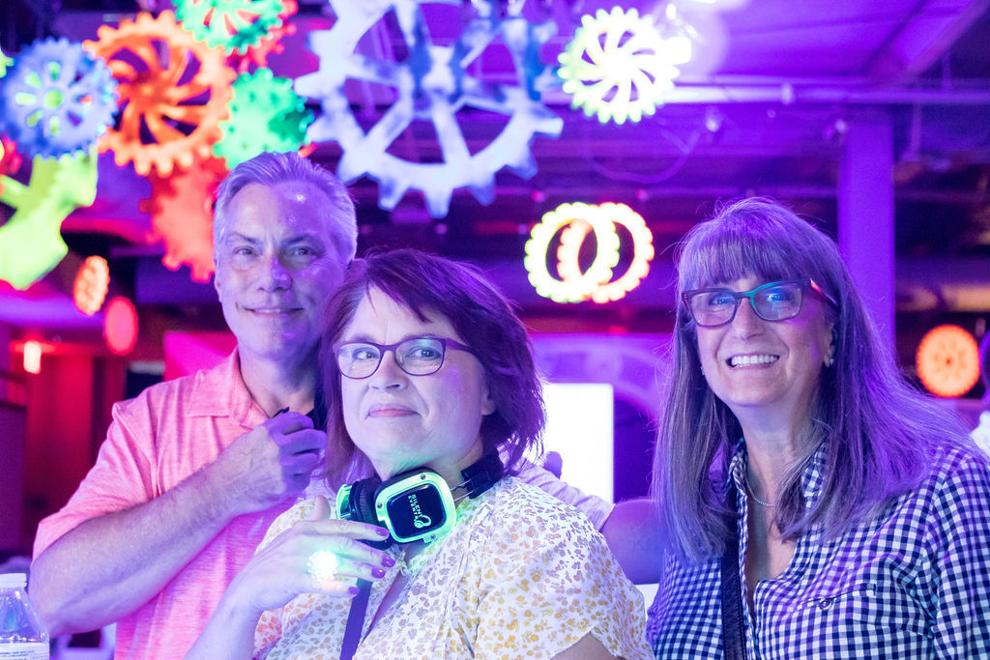 Have fun in a silent nightclub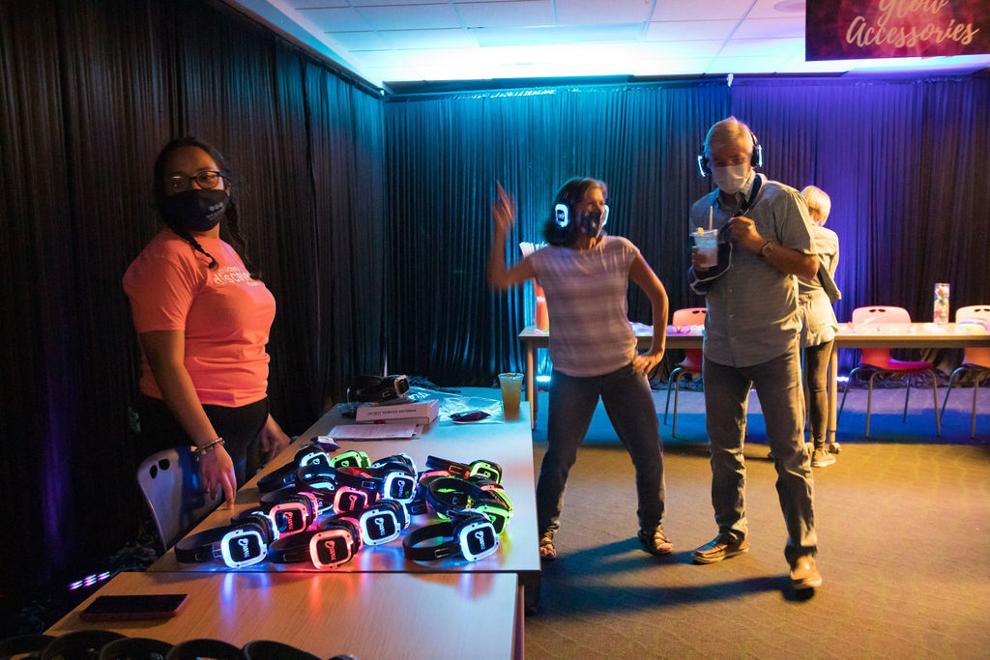 Larry and Laurel Schumacher, Tracie Henry, Crystal Howard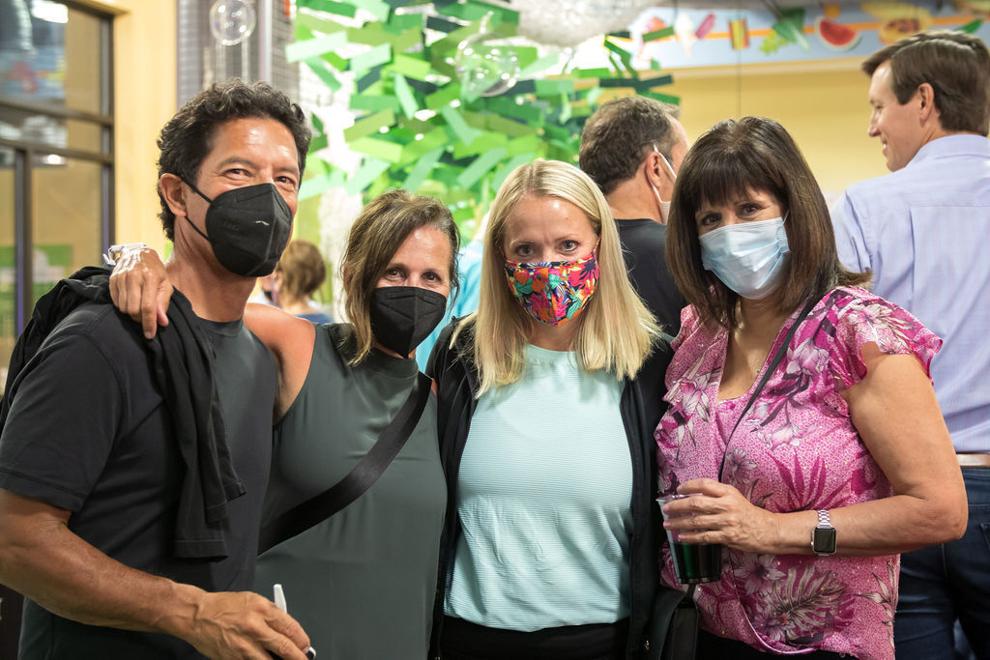 Leni Kuntz, Lilly Vore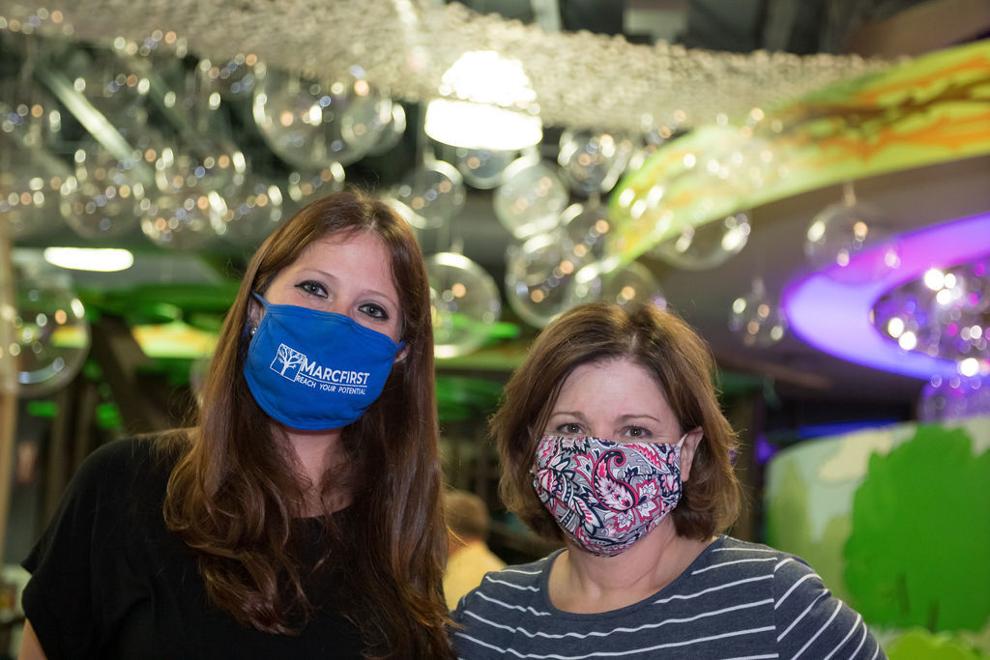 Mike O'Grady, Charlie Moore, Normal Mayor Chris Koos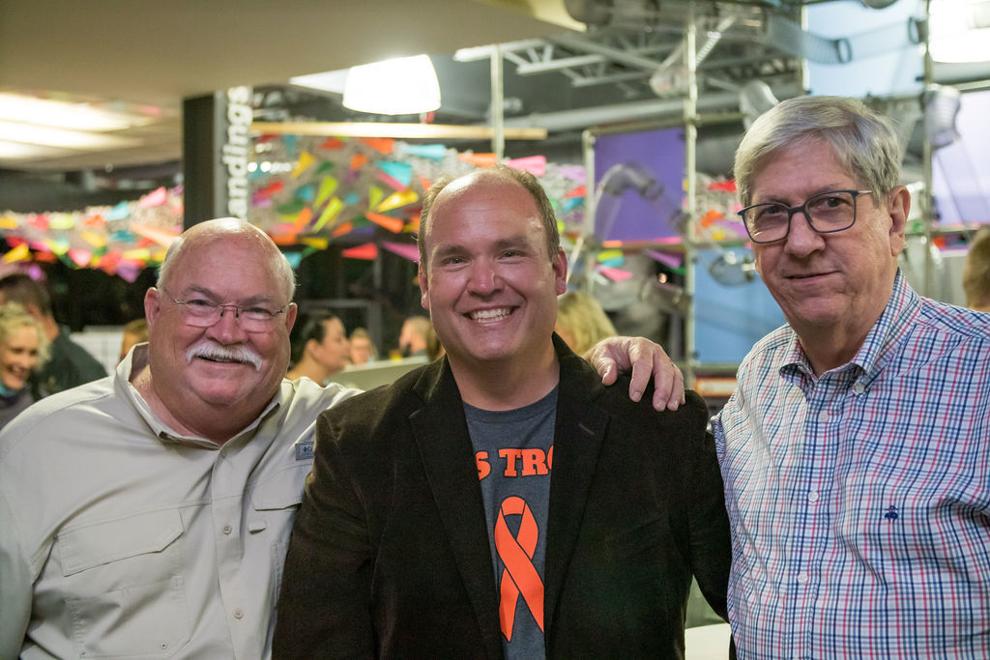 Heather Young, Christina Rogers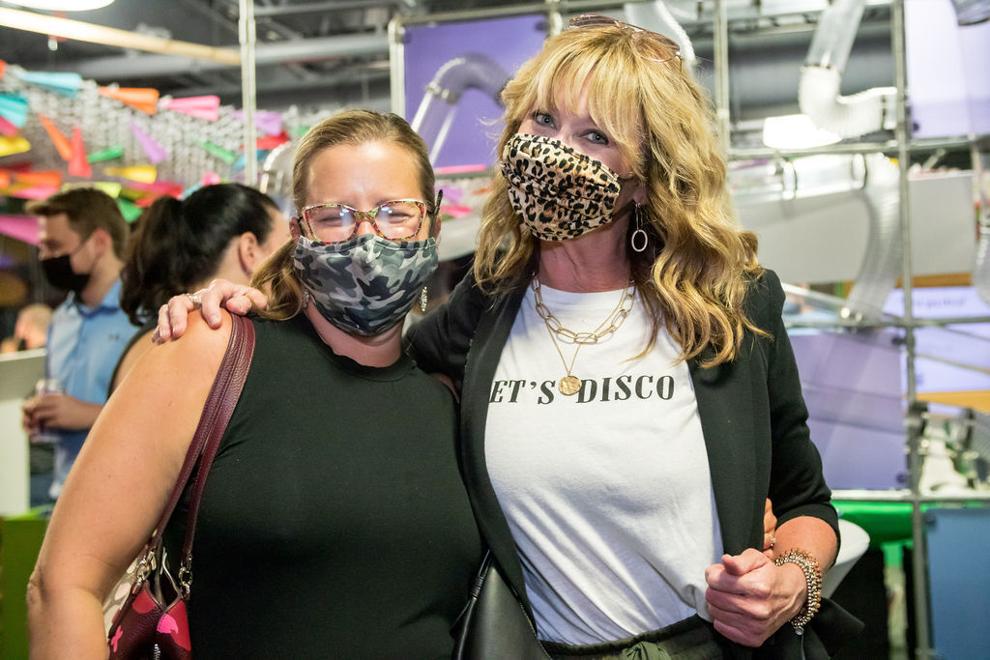 Dan Adams, Tim Norman, Kevin Birlingmair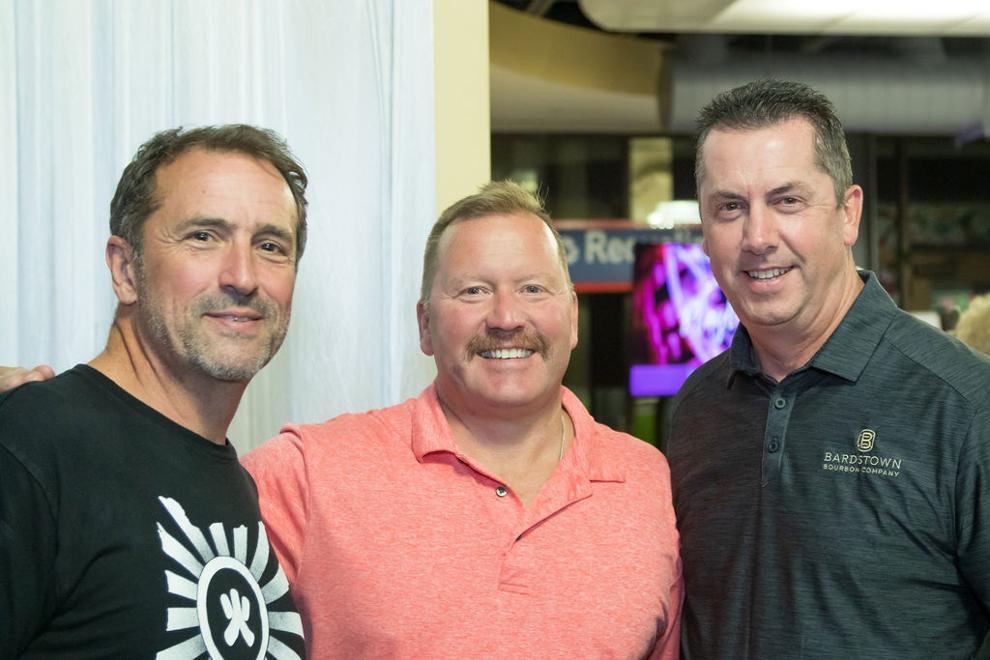 Cat Wood, Chemberly Cummings
Gerry and Carol Chrisman, Cathy and Dennis Wentworth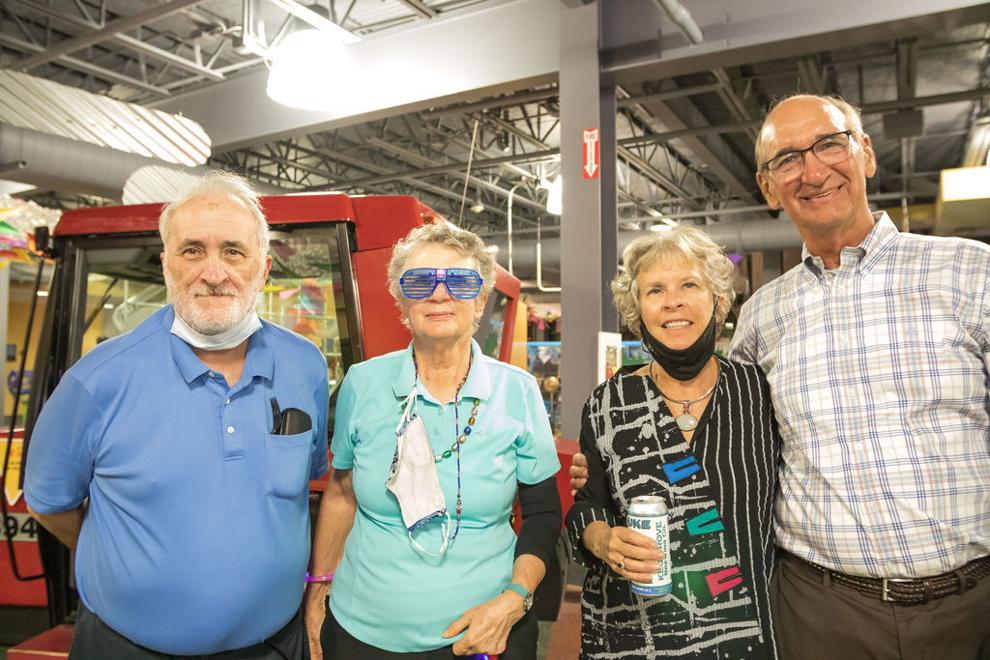 Ashley Crain, Aly Hearn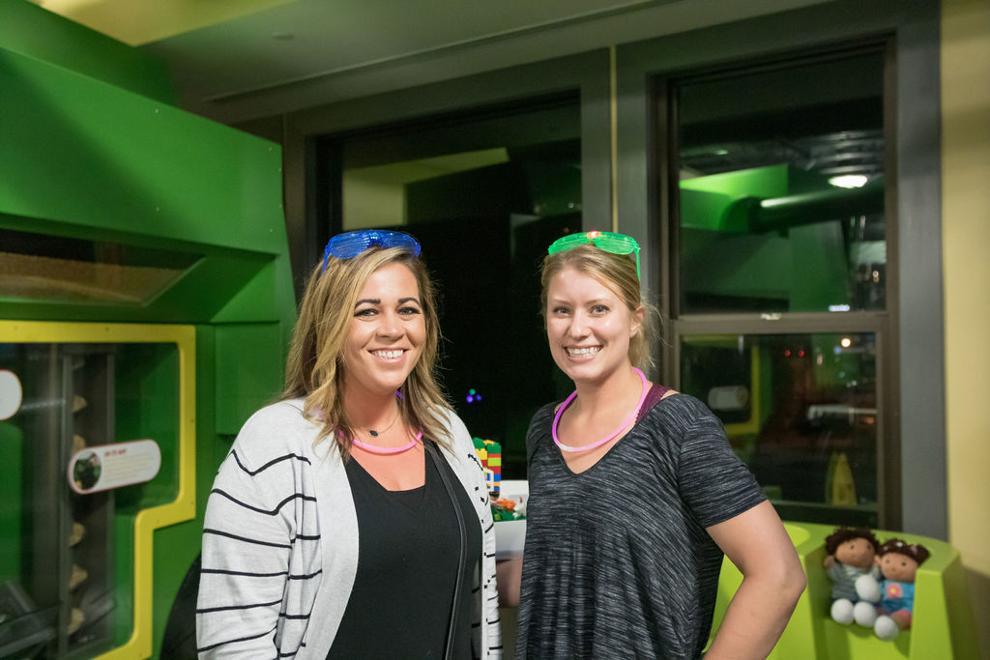 Neil Finlen, Lori Laughlin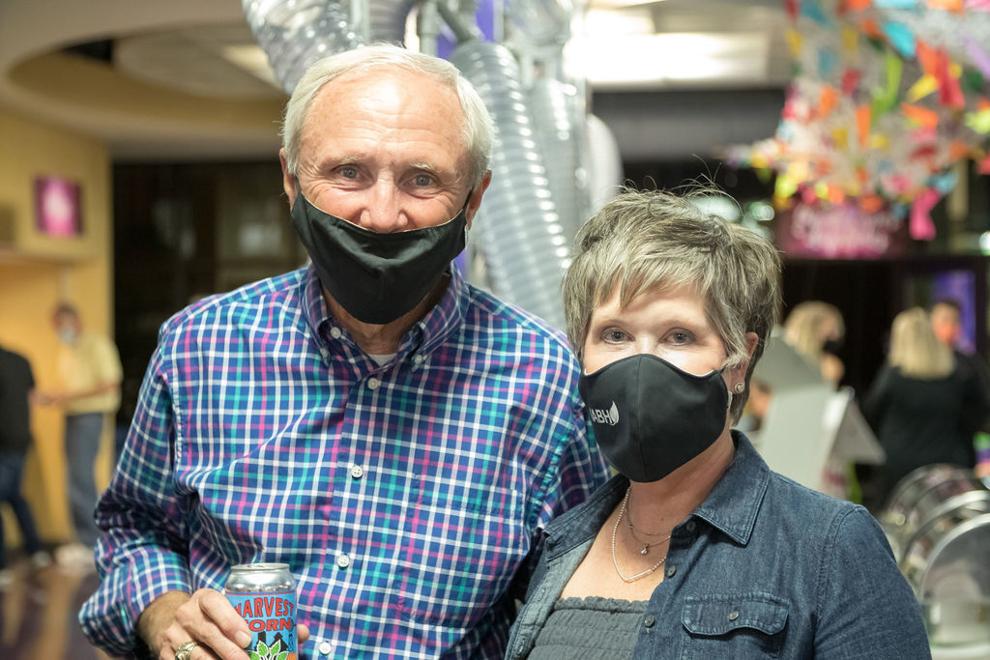 Lauren and Matt Lurkins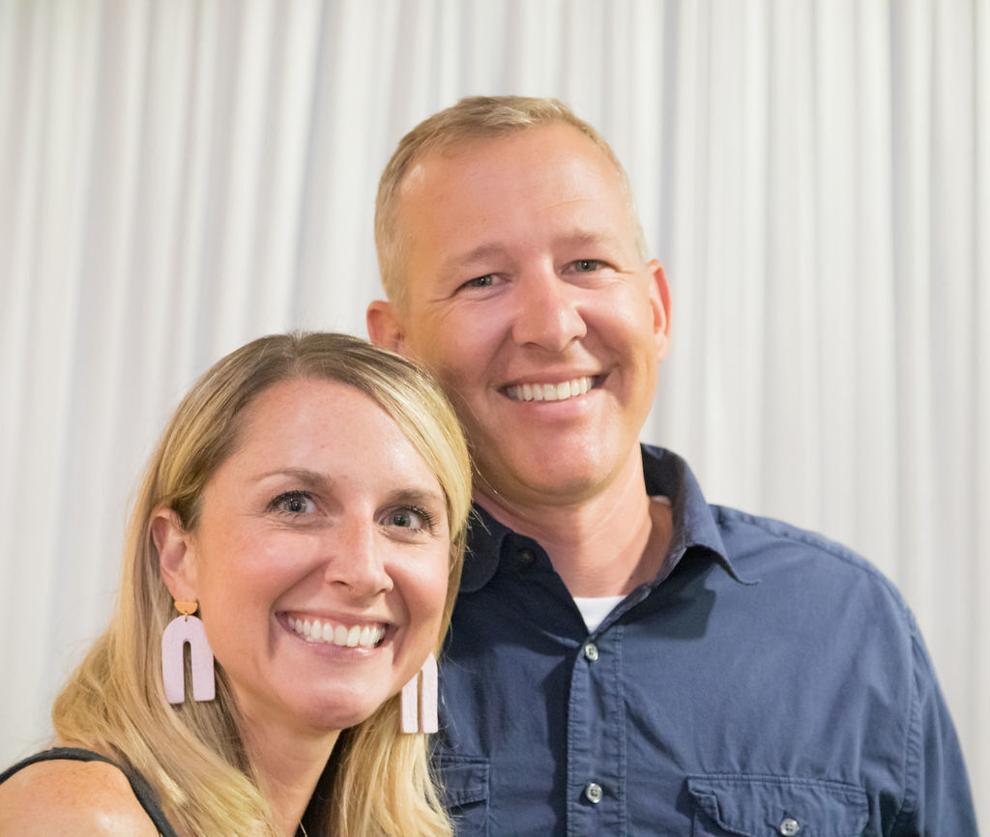 Jonell Kehias, Katie Mavros, Dan Adams, Cheryl Magnuson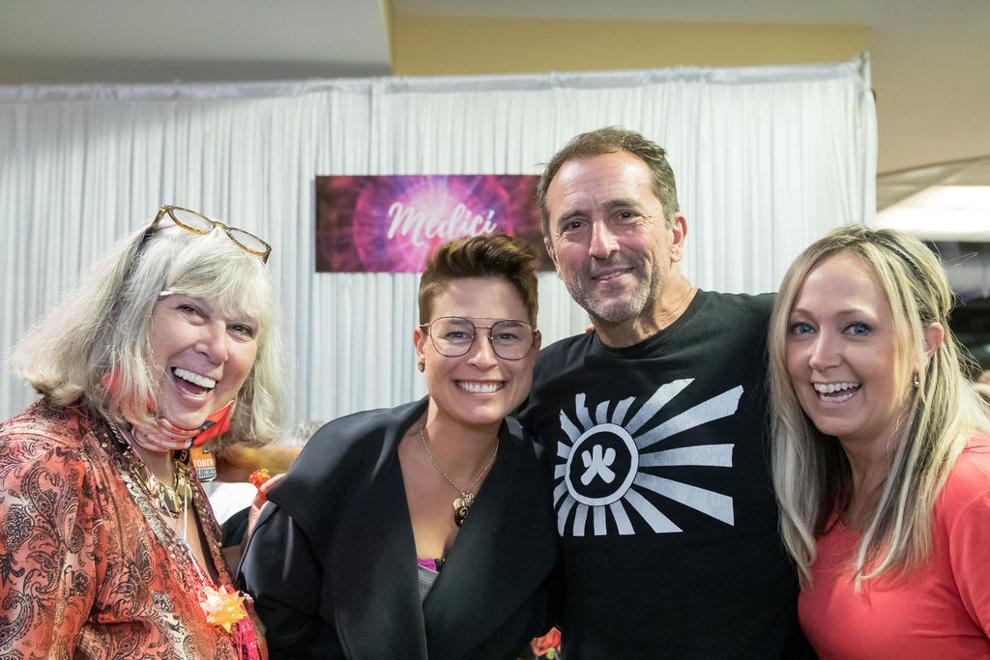 Coleen Moore, Katie Norman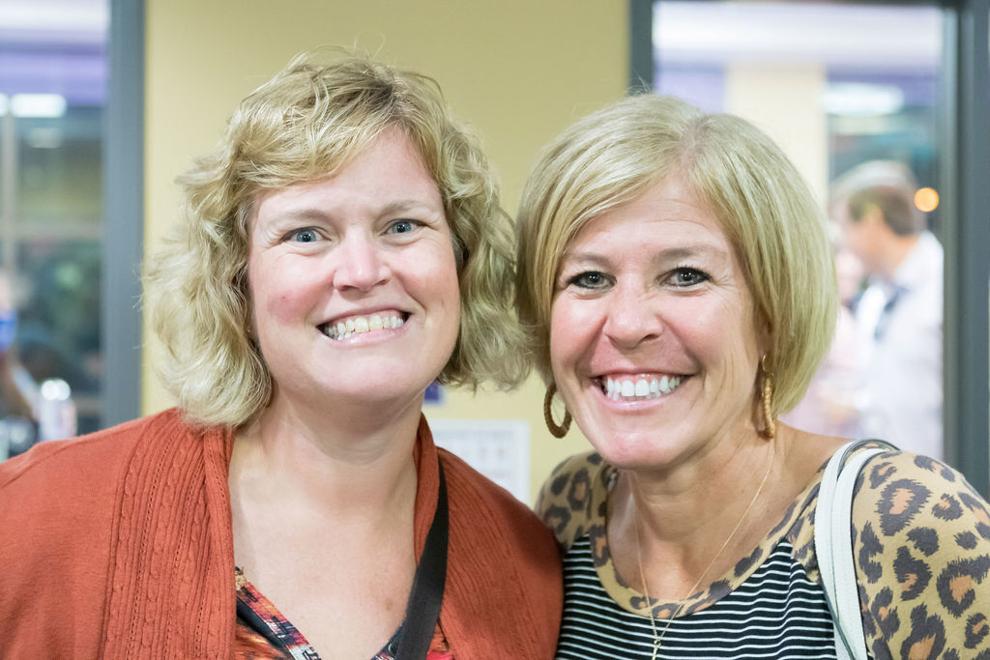 Cheryl Magnuson, Dan Adams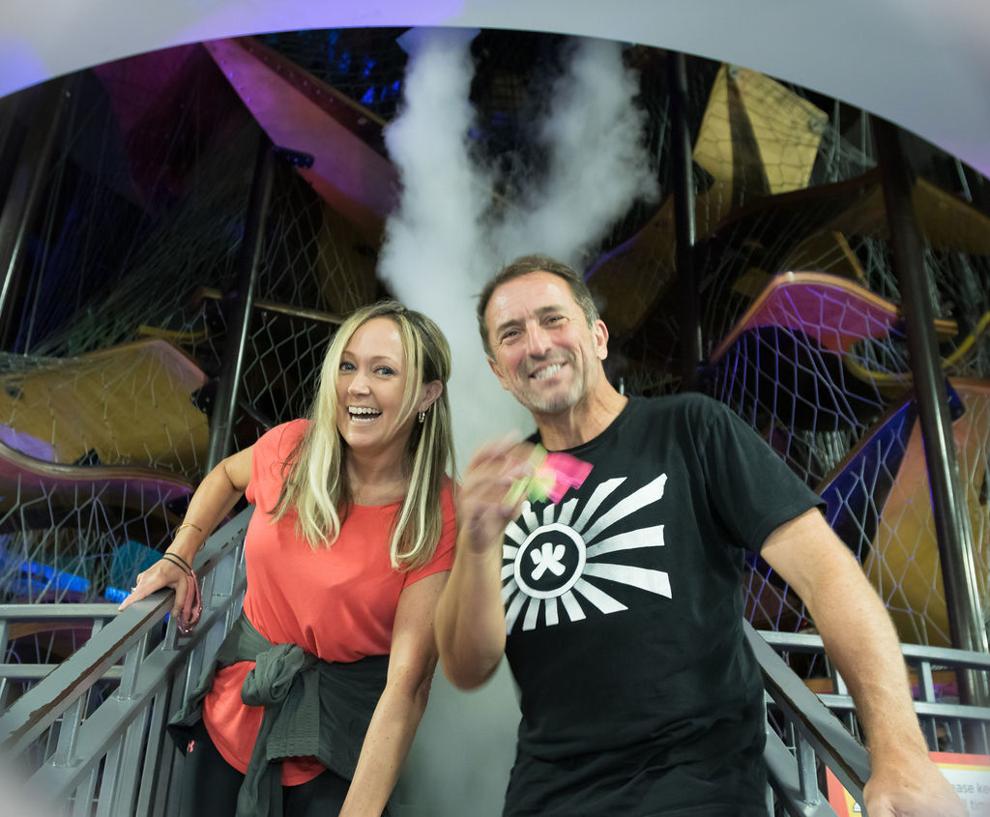 Bill Croff, Leann Seal, Colleen Reynolds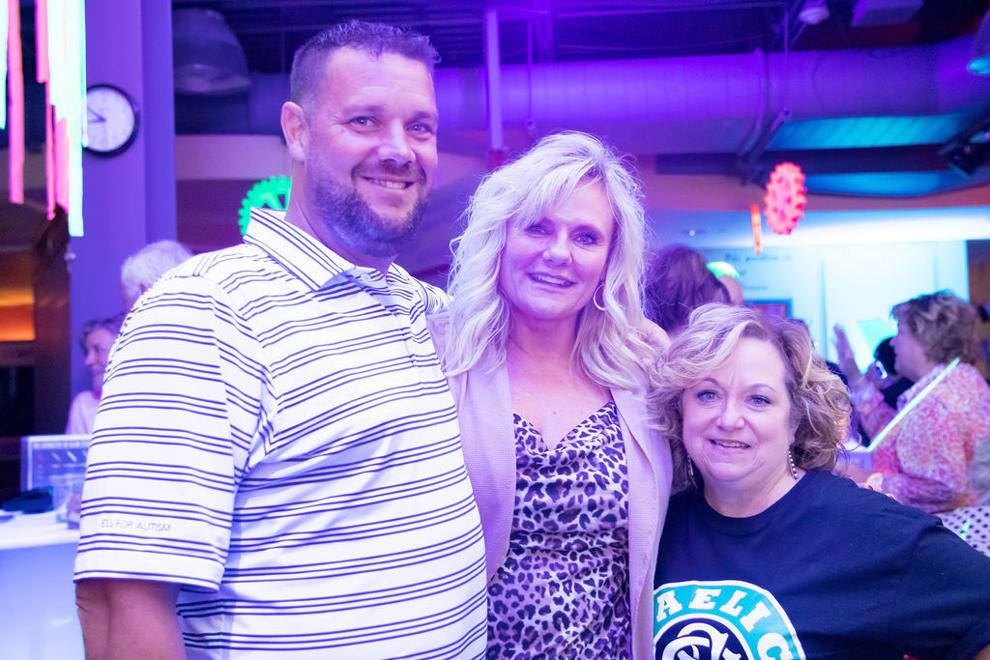 Byron Blotky, Patty Files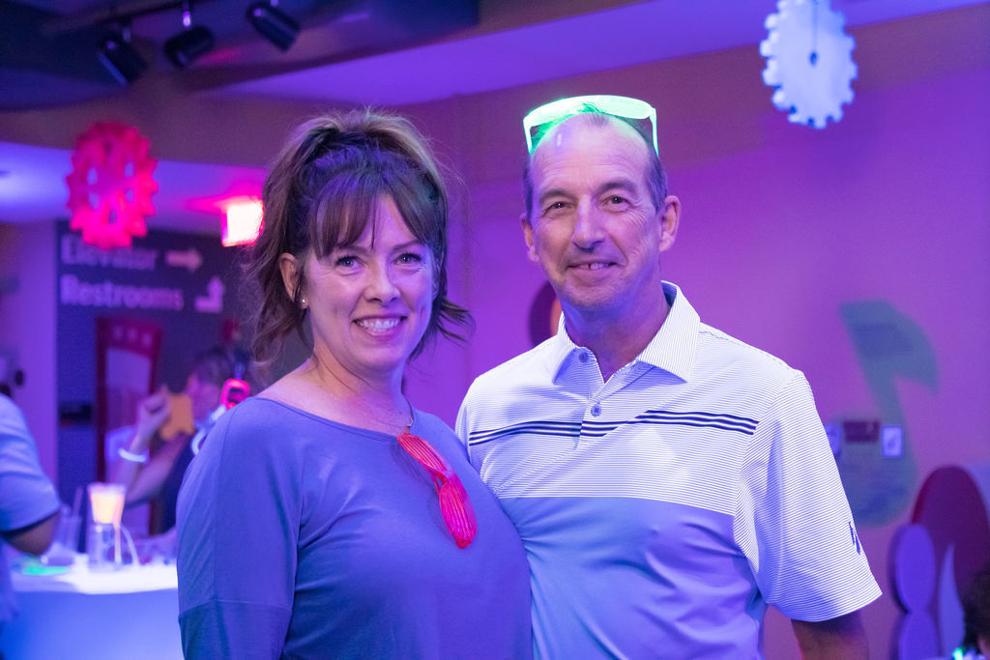 Dr Dele Ogunleye, Cat Woods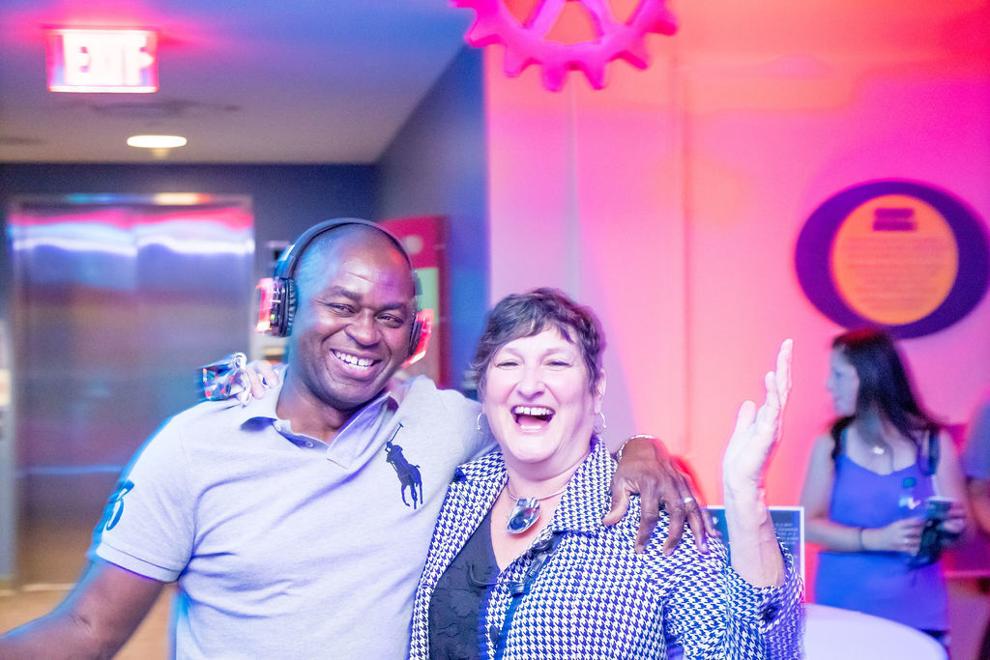 Katie Mavros, Cheryl Magnuson, Christina Rogers, Jonell Kehias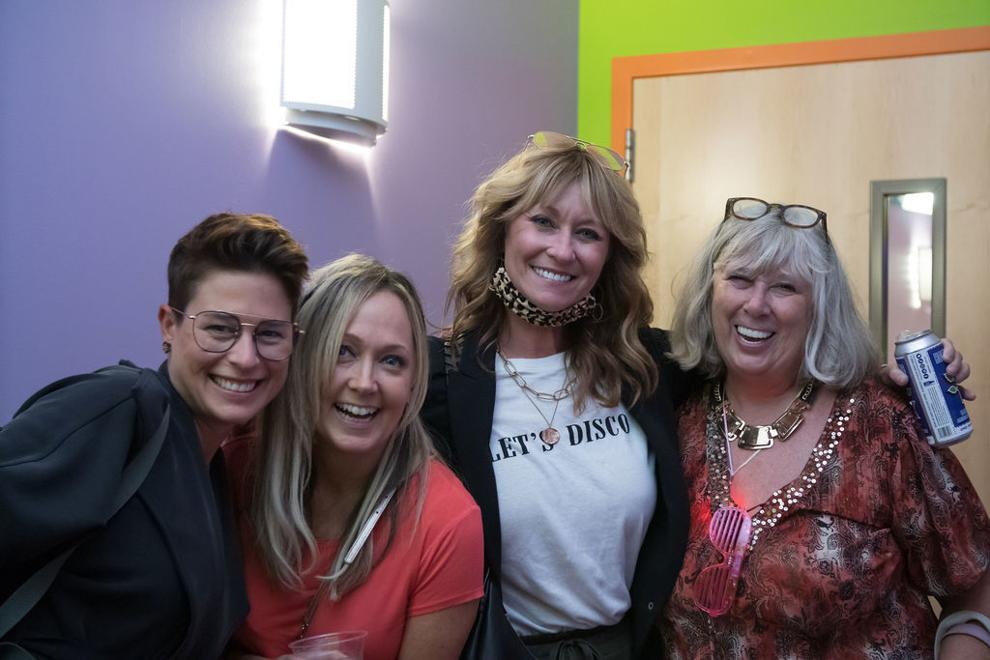 Susan Saunders, Heather Young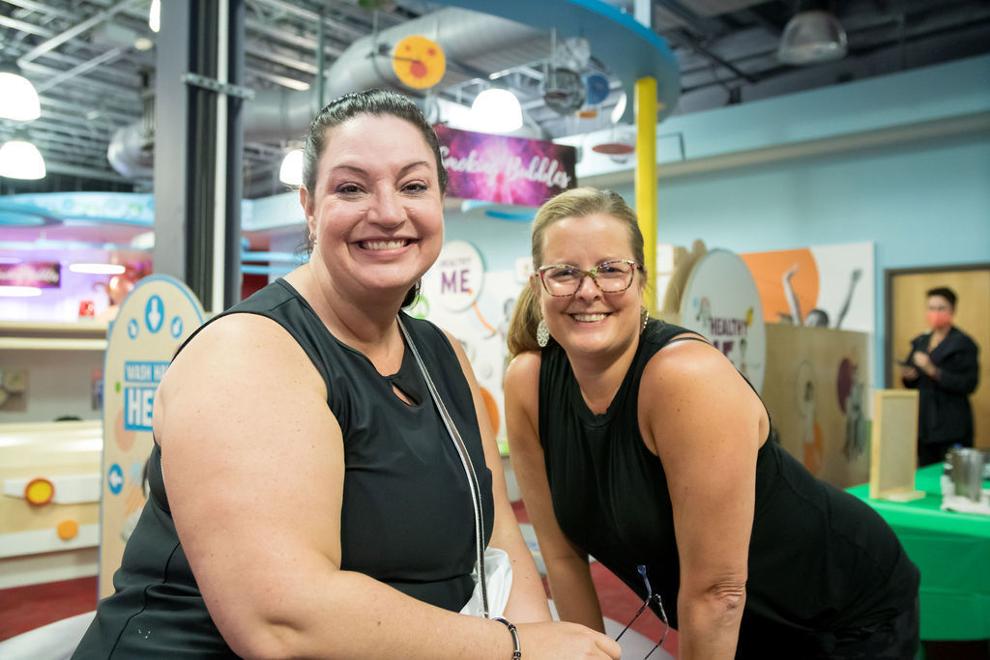 Michelle Cope, Katie Mavros, Rhonda Massie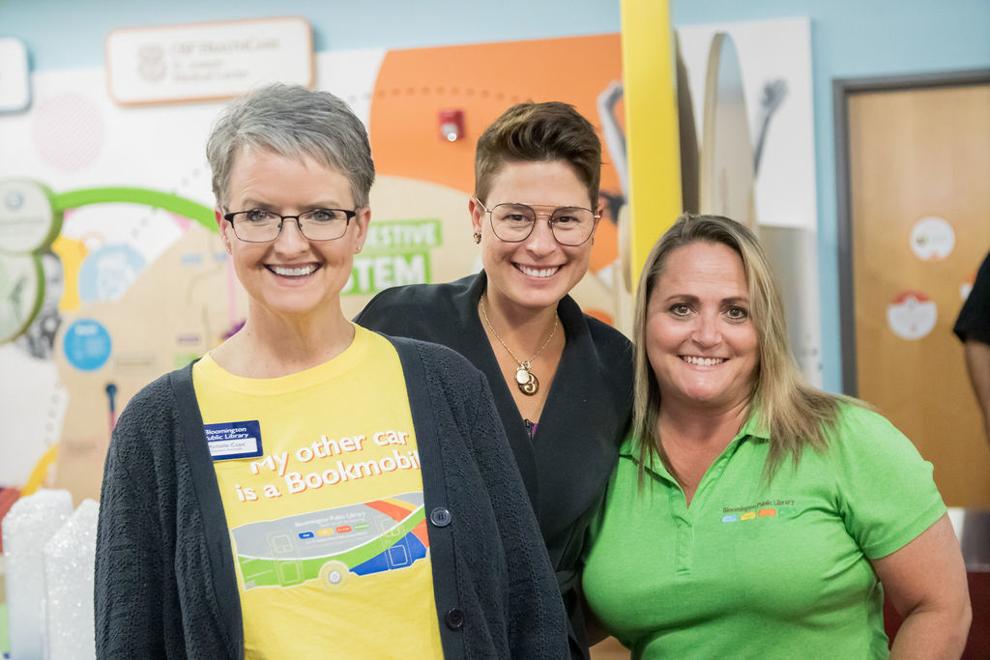 Bob and Julie Dobski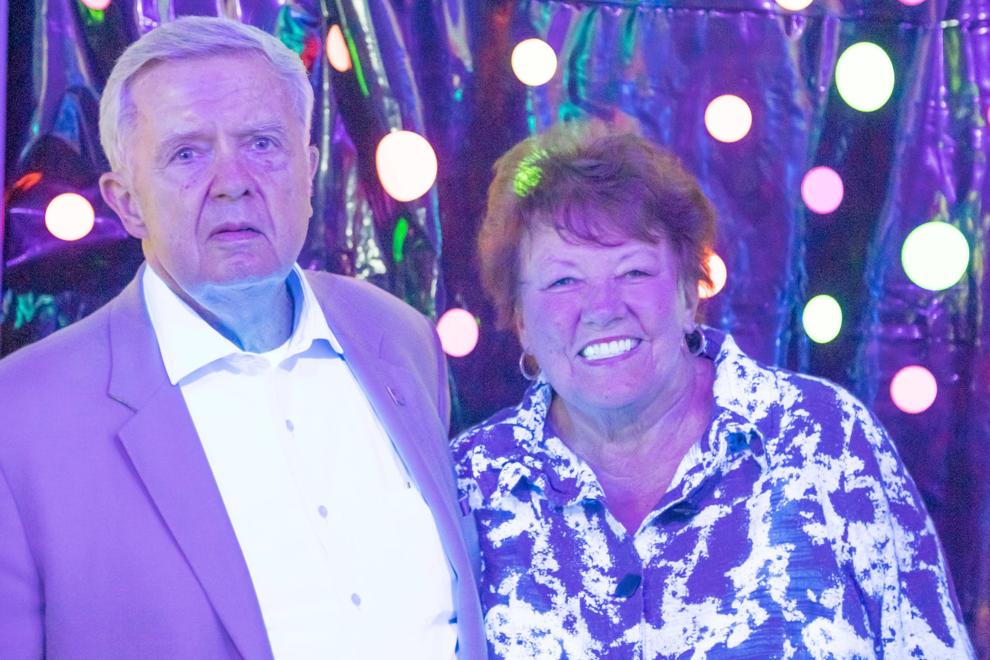 Kathy Jecklin, Tracy Patkunas, Stefanie Nelson, Teri Merna, Kristie Nelson, Paula Orgler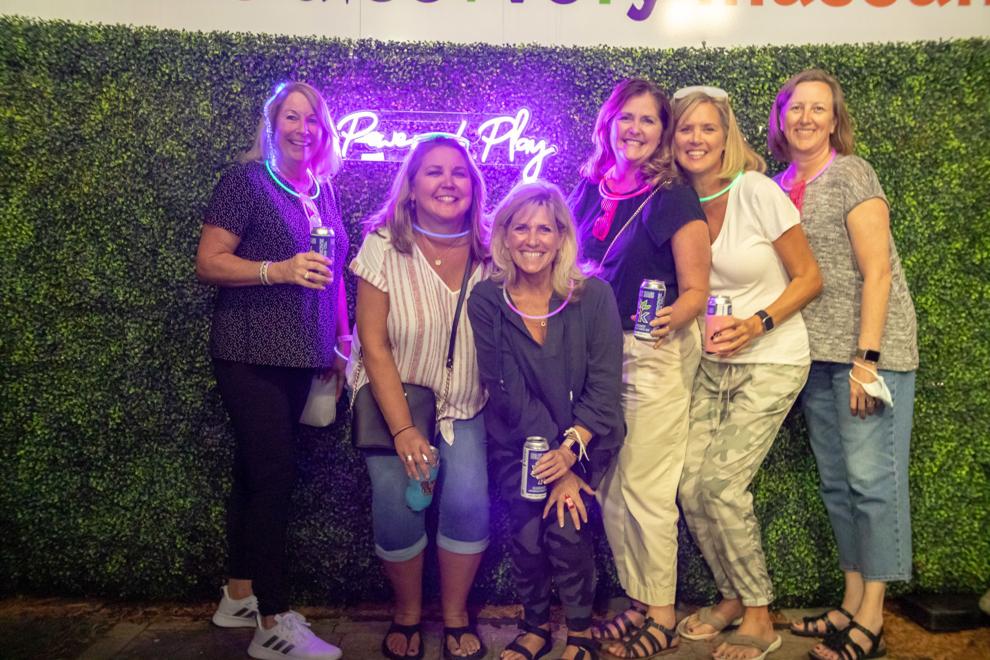 Hillarie Lanham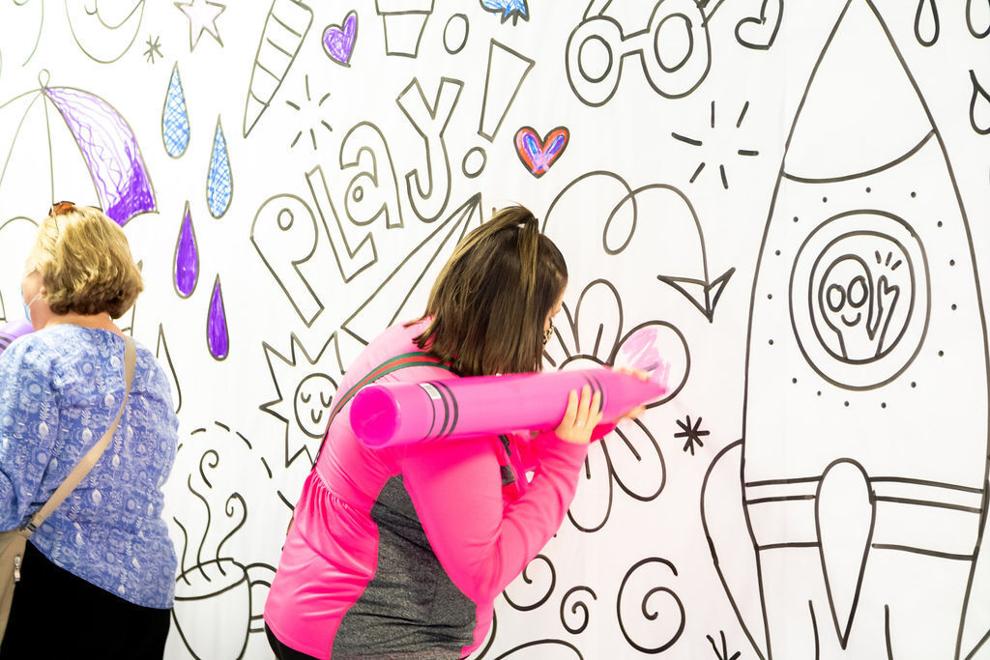 Nicole Hoffman playing with bubbles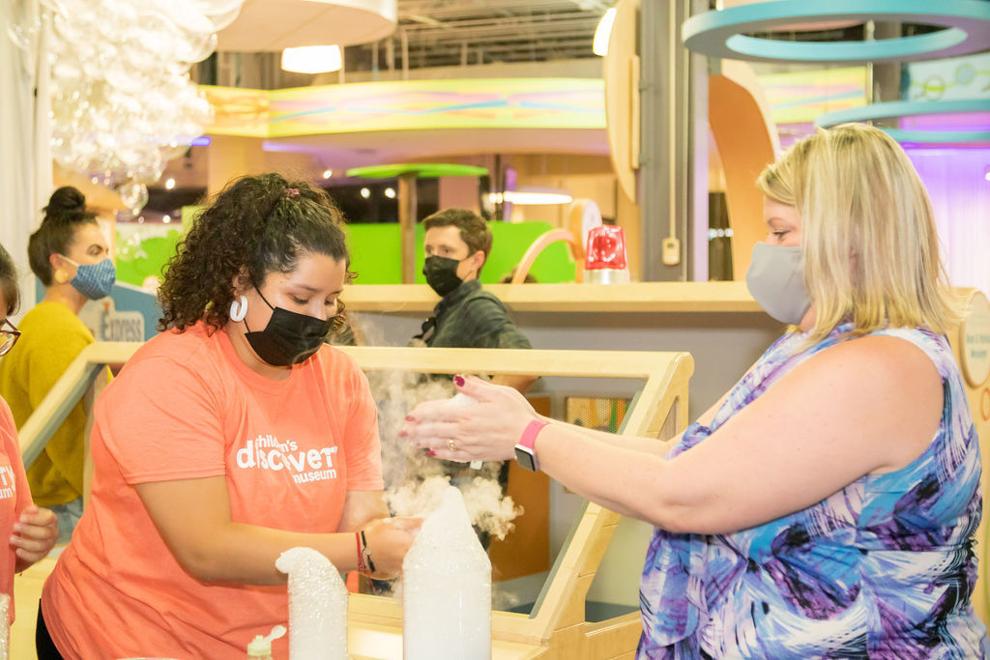 Shelleigh Birlingmair, James Brown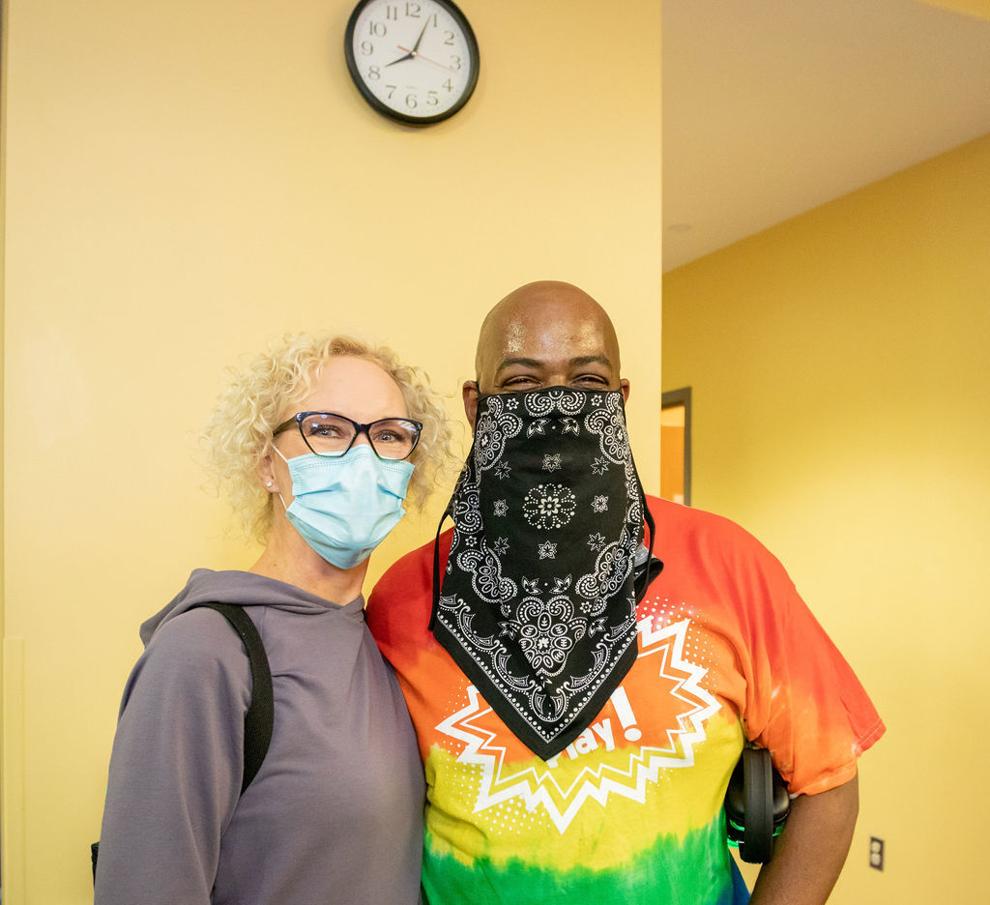 Contact Kelsey Watznauer at (309) 820-3254. Follow her on Twitter: @kwatznauer.
[ad_2]