The move would allow for financial support from the government; the budget amendment requests $2 million per year
E-mail
Get the latest photos, videos, stories and more.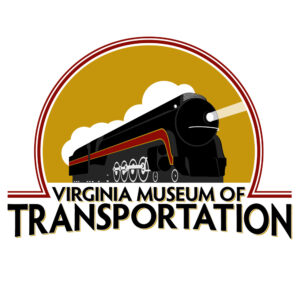 ROANOKE, Va. — A state legislator is seeking state agency status for the Virginia Museum of Transportation, which would make the Roanoke attraction eligible for state funding.
The Cardinal News website reports that the museum is already recognized as the official Commonwealth Transport Museum, but this distinction has no legal status that would provide funding. For example, State Sen. John Edwards (D-Roanoke) is sponsoring a bill that would grant the transportation museum the same status as state-funded facilities such as the Virginia Museum of Fine Arts, Science Museum of Virginia and the Virginia Museum of Natural History. Separately, Edwards is seeking a budget amendment to provide $2 million in annual funding, more than double the museum's current annual budget in its current status as a private, nonprofit organization. The additional funding would allow the museum to hire more staff, make improvements and add new programs.
"I think there's a good case to make and I'm going to do that," Edwards told the news site.