[ad_1]
Scott Bruhn's wooden crafts will be on display and for sale this weekend; jewelry by Diana Paul; hand-dyed gifts and scarves by Emily Abello; and jewelry and paper gifts from Lori McConnell.
On Saturday December 11, a separate set of artisans to present their work will be Georganne Alex and her artistic bags and scarves; Kristen Bates with her Danish-inspired jewelry and pearls; the functional needlework arts of Mary Ann Manmone; and hand-carved, turned wood crafts from Mark Infanti.
The Makers Market will end on December 18 with Syd McCutcheon's modern take on folk arts and crafts; ceramics by Shelley Nakano; and Mary Stanley's fiber arts for all ages.
There is no admission fee.
The Elverhøj History and Art Museum is located at 1624 Elverhoy Way in Solvang.
The contribution, which will be paid over five years, is in addition to the $ 1.3 million already provided to help the center expand and construct a new 4,800 square foot building that includes meeting rooms. and activities, a commercial kitchen, a computer lab, and administrative offices.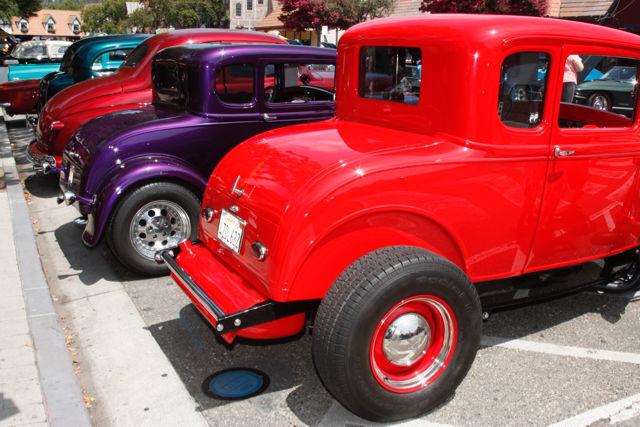 Local Wheels' N Windmills charity distributed $ 19,000 to three Santa Ynez Valley nonprofits with funds raised at the annual Solvang Fall Classic Car and Motorcycle Show on October 9.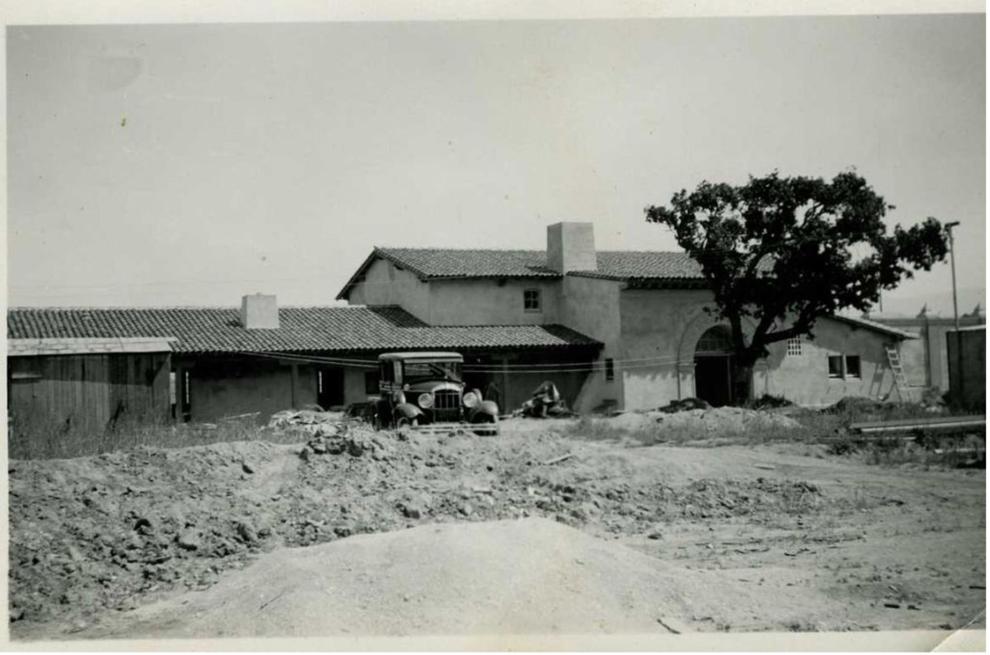 Away from schooling in private homes and shops as it was before a high school and high school was established in 1896, students from Santa Ynez Valley Union High will gather on campus to celebrate the 125th anniversary from their alma mater on December 7th.
[ad_2]